Whether you're in a rush to get a lunch made or dinner on the table, an overstuffed fridge can really slow you down. A well-organized fridge, on the other hand, can help food stay fresh longer, reduce waste and make meal prep come together with less effort. Here are some simple strategies to get your fridge in order and keep it that way.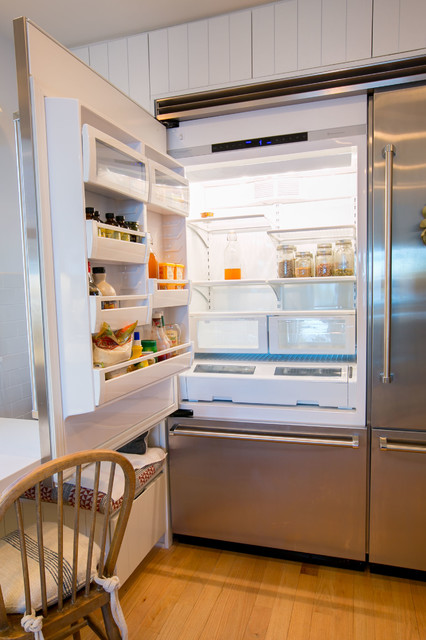 Give Your Fridge a Fresh Start
Before you go on your next trip to the market, take the time to give your fridge a thorough cleaning out. Check all those condiment bottles, the bottom of the crisper drawer and the back of the fridge, and pull out anything that is no longer fresh. Once you've done this and wiped down the shelves, drawers and door, it's time to get organized.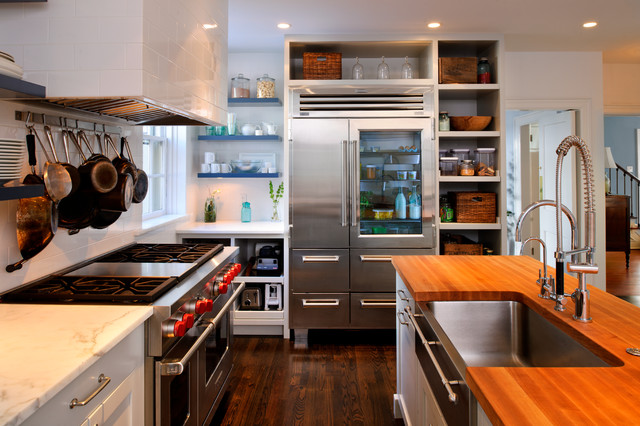 Bins and Trays to Keep Your Fridge Cleaner (And More User-Friendly)
Removable, washable plastic trays and bins make it easy to clean up when a container springs a leak — just remove the whole tray and toss it in the sink or dishwasher. Bins are great for corralling groups of items that you would like to store together.
Make it Easier to Keep Track of Leftovers
Keep a roll of masking tape and a felt-tip marker near the fridge for marking leftovers with the date, and you can tell at a glance whether something needs to be used up soon or tossed.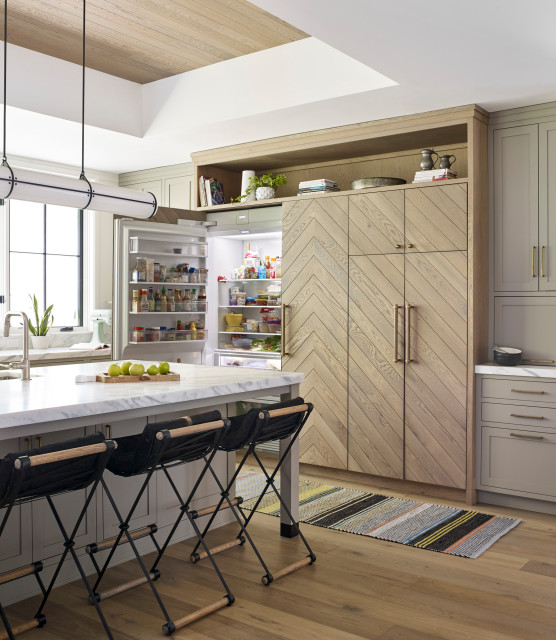 Organize by Temperature to Keep Food Fresh Longer
The door and top shelf are the warmest parts of the fridge. The middle shelves maintain the most consistent temperature, and the bottom back stays the coldest. The drawers usually give you some additional control for humidity, which can affect how long fruits and vegetables stay fresh.