You've picked every pepper and harvested the last basket of tomatoes from your summer garden. Now what?
Your end-of-season care plays a big role in whether or not your edible garden will continue to perform well in the future. This guide to post-harvest garden care — including how to restock soil nutrients, when to mulch, which plants not to compost and more — will help set up your edible garden for success for years to come.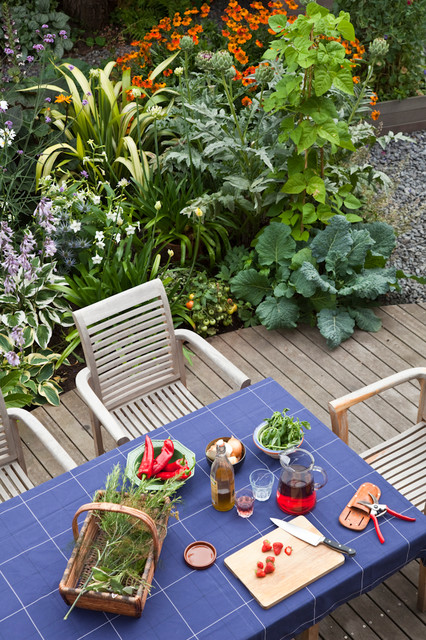 Dry herbs
like thyme, basil, lavender and rosemary to use in winter. To harvest and save the seeds of beans and squash, allow the fruits to fully ripen and dry on the vine before picking. Store the seeds in a labeled jar or envelope in a cool, low-moisture space.